ah well, looks like there will be fun wind down there today but I'm not making the drive on account of temp. I had it in my mind that if it would hit 50 I would make the trip. If I lived on the lake, I'd be out as soon as the sun came out down there
Have fun sailing where ever you are!
Now wait for snowkiting season to start...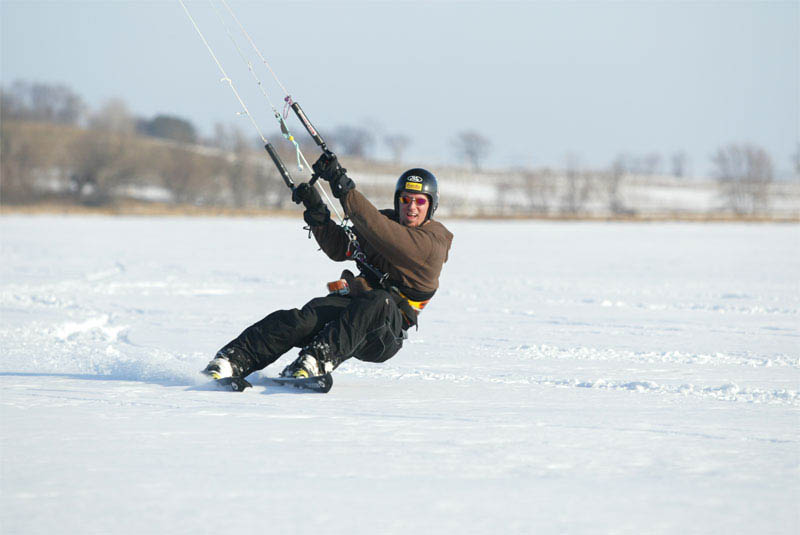 Mr. Rothman circa 2003 loading up - whaahoo! Thanks for the picture Coach.